The Build Tampa Bay Foundation was established to encourage high school students to explore career opportunities in construction-related fields.
---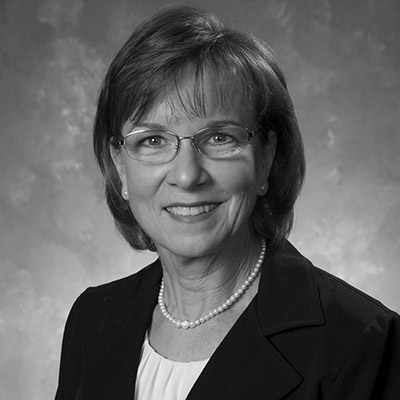 Linda Cox
Foundation Chair
Mrs. Cox holds a Master of Science from the University of South Florida, is a licensed fire sprinkler contractor, and is CEO of Cox Fire Protection, Inc. She is a founding member of Hospice Women of Philanthropy, is involved on an on-going basis with House of Blessing Orphanage in Haiti, serves on the Board of Directors for Bagay Ki Bon – a not for profit organization based in Haiti, the Board of Directors of Lutz Prep Charter School, and is an active member and supporter of Associated Builders and Contractors Gulf Coast Chapter.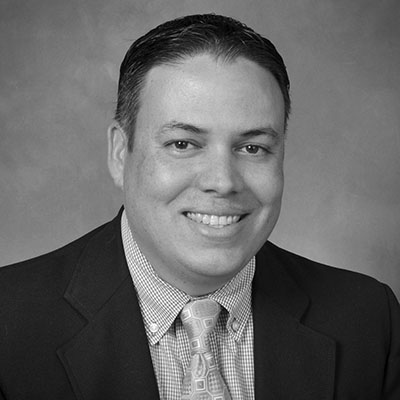 Steve Cona
Executive Officer
Mr. Cona III is the president/CEO of Associated Builders and Contractors Florida Gulf Coast Chapter. He received his Bachelor's Degree from the University of South Florida. He was appointed by Florida Governor Rick Scott to the Hillsborough Community College District Board of Trustees. Steve has a passion for improving Florida's skilled labor workforce, while cultivating the lives of hardworking skilled workers.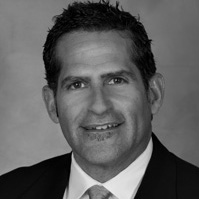 Chris Jimenez
Board Member
Chris Jimenez is the CEO of Painters On Demand, a commercial painting service company covering the southeastern United States, headquartered in Tampa, Florida. He currently serves as President of the Board for the non-profit organizations Centre for Women and Centre for Girls. He is a State Board Member for Associated Builders and Contractors of Florida as well as actively involved and supportive of the Associated Builders and Contractors Florida Gulf Coast Chapter.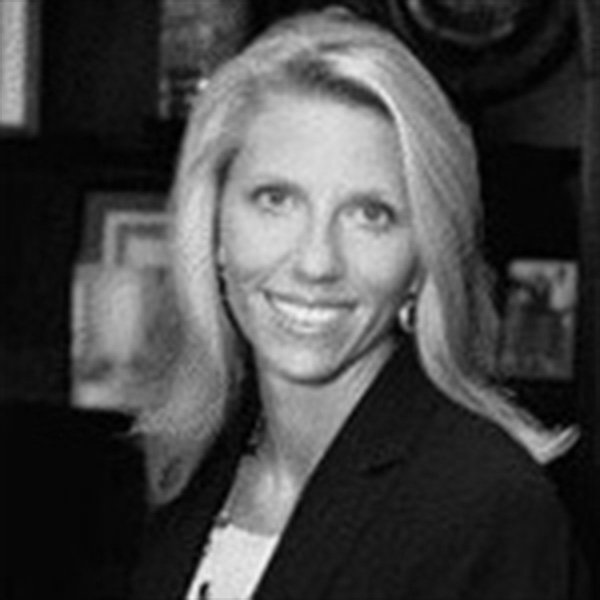 Natalie is the Vice President at RSA Consulting Group, a full service government affairs consulting firm with offices in Tampa and Tallahassee. Natalie is recognized statewide for her community and public affairs expertise, her deep relationships and her ability to deliver results.
Natalie held the position of Community Development with Pepin Distributing Company of Tampa. In this role she represented the Pepin family, the distributorship, The Pepin Academies and Pepin Heart Hospital and was responsible for overseeing community, legislative, and charitable activities.
Natalie also worked in Public Policy for 3 years at the Tampa Bay Partnership, the Tampa Bay's Regional Economic Development Organization serving 8 counties.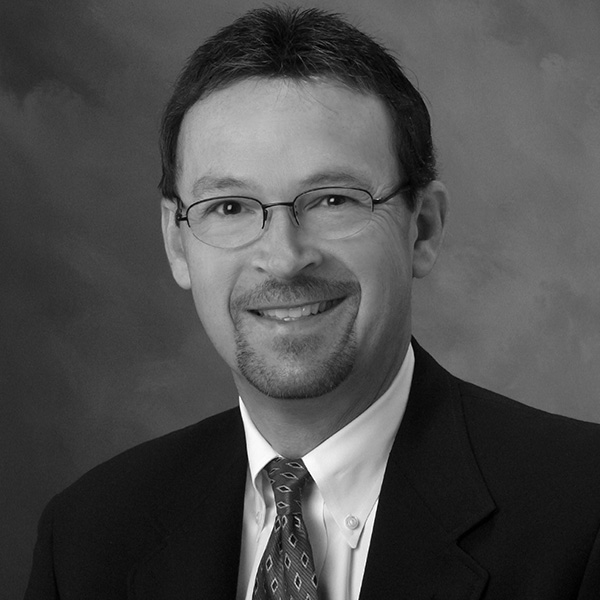 Jack Olmstead
Board Member
Mr. Olmstead has over 35 years of operations management experience in the electrical construction industry and has been President of Tri-City Electrical Contractors, Inc. since 2001. A past Chairman of the Board for the Gulf Coast Chapter of Associated Builders and Contractors, he completed the Executive Management Program at Florida State University and is an active participant in trade associations and continuing education courses, as well as community organizations, including the CEO Council of Tampa Bay, Lifepath Hospice, the Pace Center for Girls of Hillsborough County and the Central Florida Chapter of the Children's Home Society of Florida.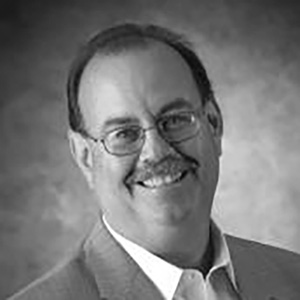 Wayne Fernandez
Board Member
A graduate of the University of South Florida, Wayne joined DeLotto in 1984 and has since gained a broad spectrum of construction experience. His eye for detail, knowledge of structural systems, and uncompromising standards for quality, has earned him notoriety within the construction industry. Wayne has also been instrumental in fashioning the nationally recognized, residential component of our company which has grown to produce some of the largest and most highly detailed projects in the Tampa Bay area. As an esteemed member of the Associated Builders and Contractors, Wayne has served on the board of directors and as board chairman for the Florida Gulf Coast Chapter. He is also a member of the Ybor City Rotary and Los Caballeros de Centro Austuriano.
"There's this constant balance that goes on between the definition of a good job and our understanding of a truly valuable education. Not all knowledge comes from college, but not all skills come from degrees."
– Mike Rowe
Contact Us
Interested in more information and to learn how you can be a part of the Build Tampa collective?
---
Fill out the form and we'll be in touch. Let's build something together!
According to the U.S. Bureau of Labor Statistics, the skilled worker shortage is expected to grow to 1.6 million workers in the construction industry by 2022. Moreover, more than four out of five Associated Builders and Contractors member companies nationally are already experiencing a shortage of appropriately skilled workers, despite an annual investment of $1.1 billion in apprenticeships and workforce training. The Build Tampa Bay Foundation is working to encourage more individuals to explore lasting career opportunities in these fields.
Contributions to the Build Tampa Bay Foundation (BTB) are used to provide funding for the direct support of training initiatives and programs or for the expansion of training facilities that promote careers within the construction industry.
Today's construction industry is limited only by the shortage of qualified workers. By supporting the Build Tampa Bay Foundation you are funding bold and innovative initiatives and projects that will attract outstanding young men and women to the industry, training them to be skilled professionals, and providing them with career paths in the construction industry.